Fiber Expo
Spring - April 9 - 10, 2016
Spring Fiber Expo 2016 has moved to April for 2016 only as Easter Sunday was on our regular week.
Fall - October 22 - 23, 2016
Ann Arbor, Michigan
Saturday 9:00am—5:00pm
Sunday 10:00 am — 4:00 pm
$4 admission - one day
$6 admission - two days
(children 12 & under free)
Join us for a fiber fantasy - wool, alpaca, linen, cotton and more - from the plant or animal to the finished product.
No Dogs Allowed except service dogs.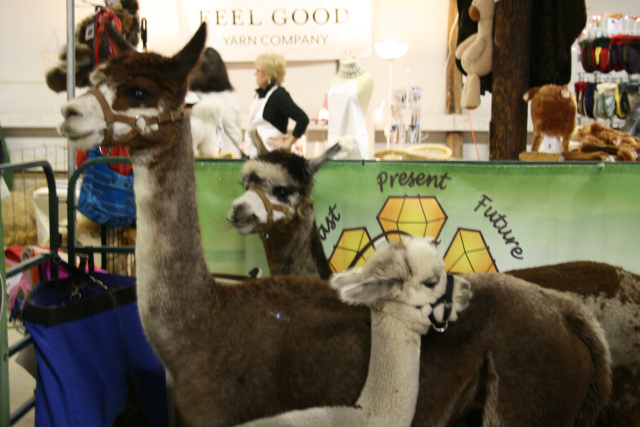 photos by Sandie Coir
Washtenaw Farm Council Grounds
5055 Ann Arbor Saline Road -- Ann Arbor, Michigan 48103

For Directions:
CLICK HERE for detailed directions to Washtenaw Farm Council Grounds Directions
Check out the following link to see a great write-up about Fiber Expo. Sounds like such fun!
http://www.resortsandlodges.com/travelblog/a/fiber-expo-a-fun-fiber-filled-experience/